by Jody Feldman
It's Hot Dog Month! Who knew?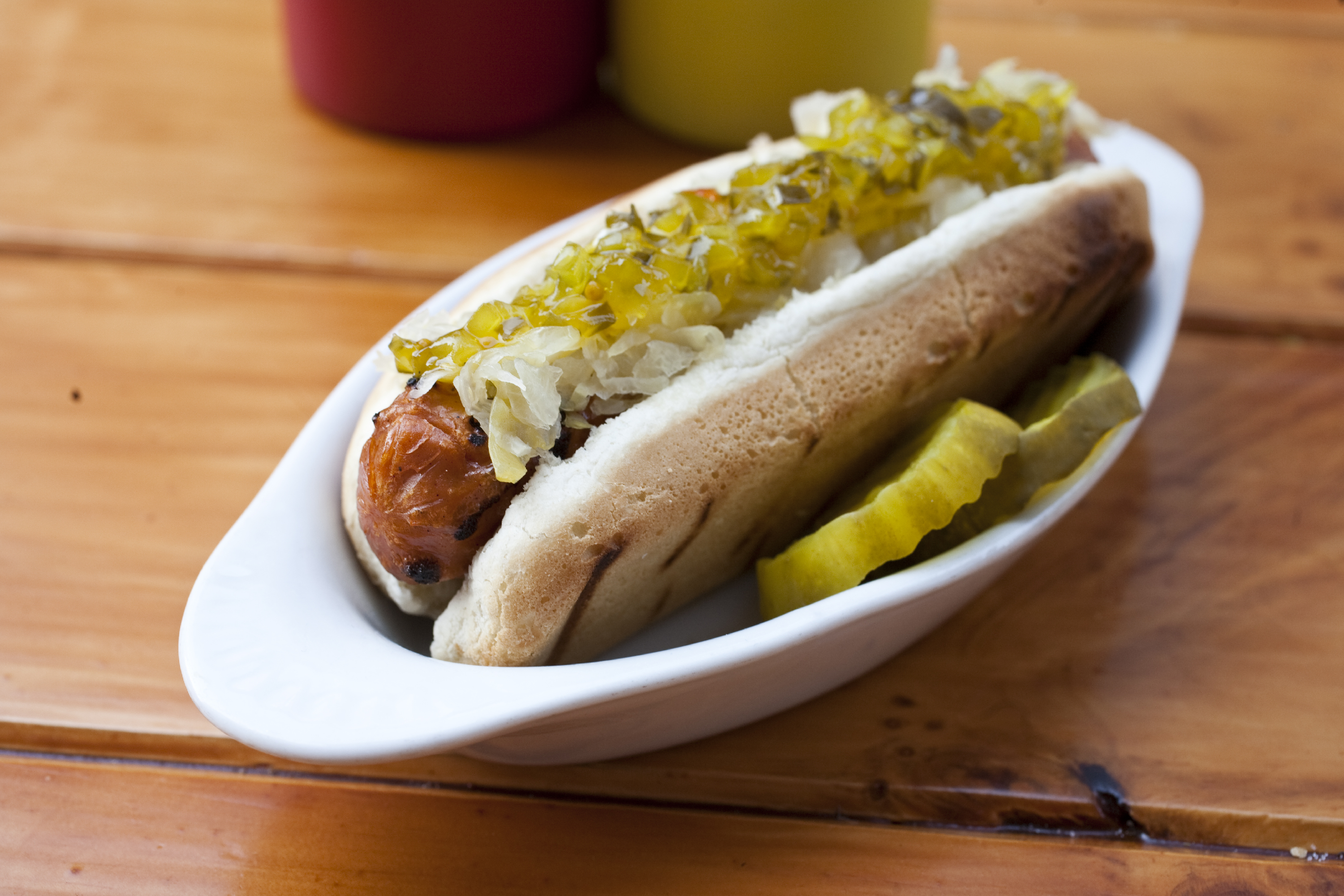 When I was kid, playing at my friends' houses, often – maybe not often, but it felt that way – the moms would give us hot dogs for lunch. I'd smile, chew mine down, swallow, and reach for the chips to get a different taste in my mouth. I tried ketchup. Nope. Mustard. Nope. Nothing helped.
I think it's like that with books sometimes. We avoid a genre because it's not our taste. If you'd asked me years ago about reading historical nonfiction, I might have said, "Historical what?" and laughed. But suddenly, I've found myself not only reading nonfiction, but adult nonfiction. Already this summer I've read
Code Girls: The Untold Story of the American Women Code Breakers of World War II
by Liza Mundy, but I also just checked out
Saving Italy
by Robert M. Edsel. (Suddenly a WWII theme? Again, who knew?) Sure, I prefer fiction. And I prefer MG and YA. But tastes change...in reading and writing.
I happen to write contemporary middle grade novels. If someone, as recently as last year, had asked, "Would you ever consider writing a YA thriller?" I would have smiled, swallowed down the thought, and said, "It's probably not my taste." But tastes change. I am still writing MG, but there may just be a YA thriller in the offing. Maybe two. Or more.
As for hot dogs? How am I now? Offer me a big, fat, juicy Hebrew National quarter pounder with mustard, or toss in some sauerkraut and dill pickles, and I'm there, plate in hand.
Like I said, tastes change.